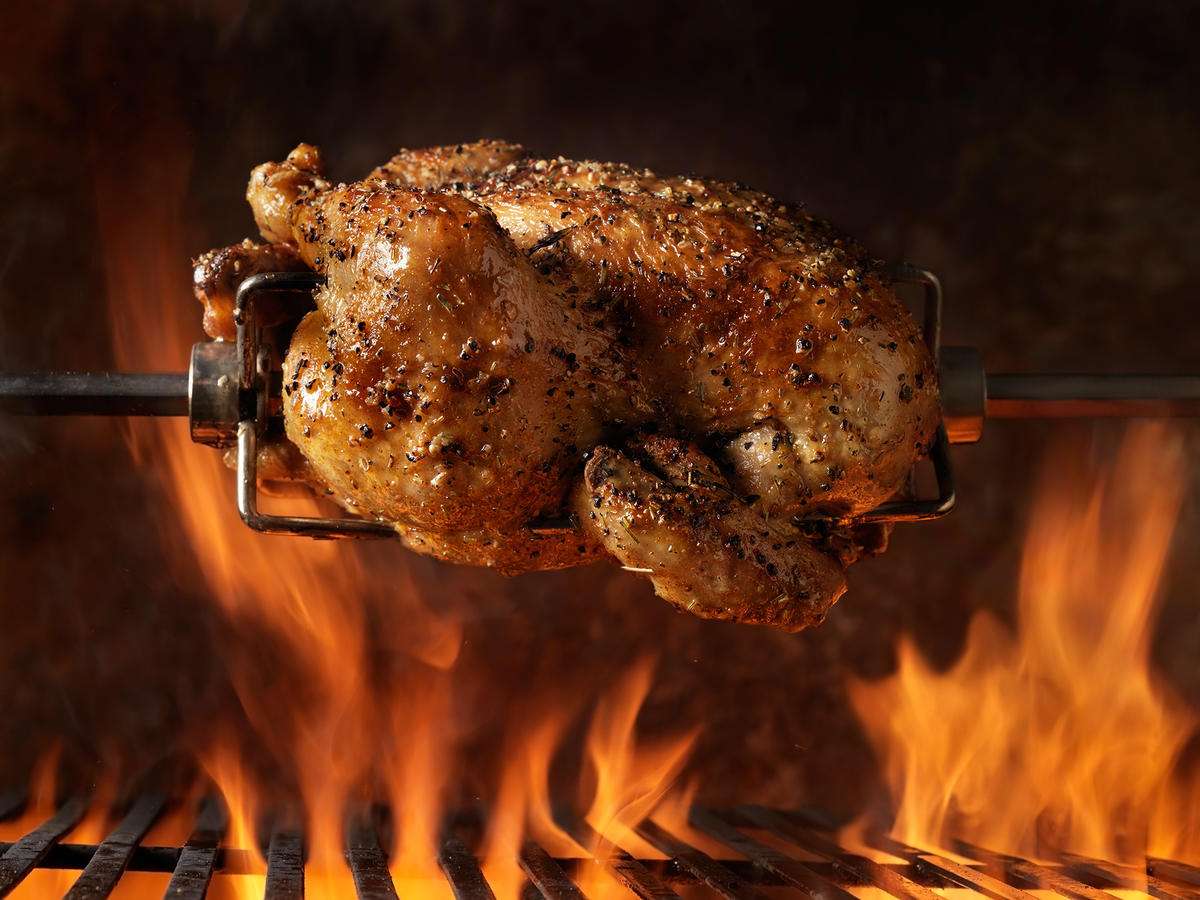 Mr. Jack Peruvian Chicken
Fresh & Healthy Peruvian & Latin Cuisine
Peruvian Rotisserie Chicken
SLOW-ROASTED PERUVIAN CHICKEN
The goodness of slow-roasted rotisserie chicken with the deliciousness of the best Peruvian spices can only be found at Mr. Jack's. Each chicken is fed an organic diet to ensure the meat is tender and succulent before it's placed on the spit. 


SEASONED WITH PERUVIAN HERBS AND SPICES
Special herbs and spices found only in Peru and other Latin countries add the spice and heat you want in a traditional Peruvian meal.
LOCATED IN THE HEART OF ELDERSBURG
Located in the southeastern portion of Carroll County--the center of Eldersburg is the intersection of Liberty Road and Sykesville Road. We're in the heart of this quaint community.